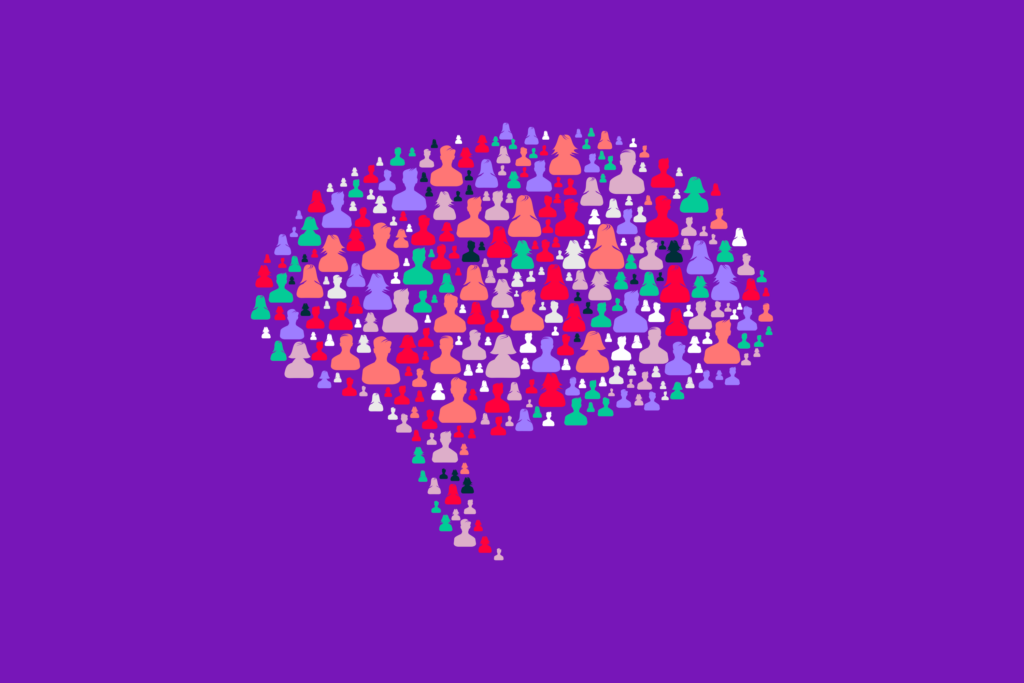 Where do great product ideas come from? At Artera, we see amazing product ideas coming from every corner of our organization, and encourage everyone to share ways in which we can make our products better. But there is one source of great product ideas that we simply couldn't live without: our customers.
In any given week, our teams will have hundreds of direct conversations with our customers. And while these conversations range in topics across sales, install, and support, one thing is uniformly consistent: our customers have a lot of great ideas, and we love to hear them.
Turning a customer idea into a product or enhancement isn't always an easy process, however, and that's where an effective Voice of the Customer program can help by allowing your organization to:
Document and log every product or enhancement idea that is shared by a customer across all possible touchpoints.
Reliably close the loop with your customers so they know they were heard and understand that their feedback is valuable.
Connect your Product and Engineering teams with engaged customers who are most excited to provide direct feedback across a range of product areas related to their enhancement ideas.
Identify and pursue the most popular ideas across your customer base that are likely to have the greatest impact.
In this post, I'll share our recommended steps to launching and/or improving a Voice of the Customer program at your organization.
Step 1: Build the Funnel for Documenting and Tracking New Enhancement Ideas
The first step in launching any Voice of the Customer program is to create a set of tools and processes that will act as the "funnel" for incoming enhancement ideas. Decide on a single, centralized location to document all new ideas coming from customers, and determine what data elements you'd like to track for each new submission. For example, you might want to document the submission date, the name of the customer who came up with the idea, the product area that is most closely related to the idea, and the initial level of priority or impact around the idea.
Another item you may want to consider tracking is the problem you're trying to solve. Requesting this information up front will force the submitter to think critically about the fundamental problem that the idea addresses, which may open up the range of possibilities to find the best possible solution.
Whether you choose a simple, straightforward tool like Google Forms or a more robust customer feedback system, the key is to define a single entry point where all ideas will be submitted, and to share instructions across your organization for how to submit these ideas.
Step 2: Close the Loop for Full Transparency
Once a customer's idea is submitted, the next step is for your Product Team to evaluate the submission with a view towards closing the loop with the customer as quickly as possible. At a high level, most ideas will fall into one of three categories:
Ideas that you can get started on right away (or are already working on)
Ideas that you'd love to pursue in the future, but can't put on your immediate roadmap
Ideas that you're not likely to pursue, for various reasons
Typically, the Product lead over the area most closely related to the idea will be best positioned to evaluate the submission and determine the most appropriate category. Once this is determined, communication can immediately go back to the customer via the Product team directly or, perhaps, through the customer's success representative.
It is critical for the Product lead responsible for evaluating each new idea to apply a rigorous prioritization framework when determining whether the idea falls into category 1, 2, or 3. An effective prioritization framework will evaluate the idea across a wide range of criteria such as customer impact, revenue impact, level of difficulty, and strategic importance. It should then also be vetted against existing customer commitments and deadlines which may need to be addressed before undertaking a new project.
As soon as the idea has been evaluated, letting the customer know whether or not their idea will be pursued (and a rough estimation of any timeline) will help them to feel heard and increase the likelihood of additional ideas being submitted in the future.
Step 3: Integrate New Idea Review Sessions across your Product Teams
To help maintain consistent turnaround times for closing the loop with customers, and for diving deeper into evaluating new ideas, we recommend that all product teams integrate a "New Idea Review Session" into their regular cadence of meetings.
During these sessions, product owners should review all enhancement ideas submitted via the Voice of the Customer program that are relevant to their product areas. Oftentimes, clarifying questions must go back to the original submitter of the idea or other internal stakeholders so that the problem (and proposed solution) can be fully understood and analyzed.
For ideas that teams are likely to pursue (or already have on their roadmap), this session also serves as a regular opportunity to identify customer contacts they can reach out to immediately for direct input and feedback on current product designs and development plans.
Step 4: Incorporate Voice of the Customer Data into your Launch Plan
Lastly, once an idea has made its way through the product development process, and is ready to be launched as a new feature, it's important to look back to previous submissions within your Voice of the Customer program and identify the customers who originally submitted the idea.
As you launch the new feature or product, incorporate direct communication with those customers who helped inspire the project's development. These are the customers who are most likely to drive enthusiasm and adoption of the new feature, and are the customers who will be most excited and impacted by the feature's release.
Additionally, be sure to leverage the strengths and influence of other customer-facing teams within your organization (e.g. Sales, CX, Support) to help spread the word and celebrate the feature or product with the customers who will be most impacted by its release. Product leaders can't go it alone, and should always look to operate collaboratively across other teams and stakeholders who "live and breathe" their customers' worlds on a daily basis for the most effective feature launches.
Conclusion
While there are many sources of great product ideas, direct customer feedback and enhancement ideas are some of the most valuable for any organization. Setting up and optimizing an effective Voice of the Customer program allows you to identify and analyze this feedback stream, and incorporate it into regular Product review processes, so that you can turn great ideas into great features faster.
Whether the tools you choose to use are simple or complex, the success of any Voice of the Customer program is determined by the team processes that are established to support the program, as well as the transparency you establish with customers to ensure that they feel heard when they submit new ideas and when those ideas make their way into new features of your product.